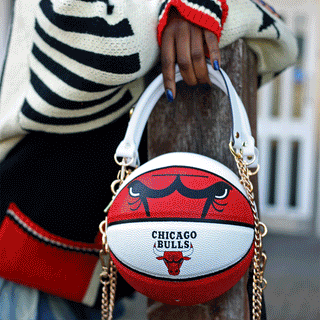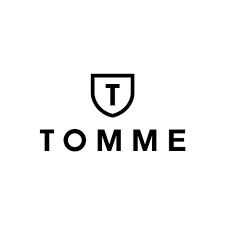 TOMME (pronounced TOM) celebrates a blended vision of masculinity and femininity in its range of handcrafted basketball bags. Transforming an item rooted in a male-dominated sport into an individual, unisex piece of art, each TOMME bag boldly and confidently expresses a fused male / female aesthetic.
The 3.0 Basketball bag pays homage to her own love of the game - both as a fan and player – TOMMEs founder sources unique basketballs from all over the world alongside her own brand and reinterprets each design as a statement-making accessory. Intricately constructed by her by hand, the curated range of bags present a forward-looking design.
The aim, to try and connect feminine and masculine together and ultimately create items that make people feel empowered and confident when they wear them.
All enquires, reach out at kelly@tommeclothing.co.uk